Music from the Master
By:

Dave ran a workshop at the Blowout and he has very kindly provided the music here for those unable to attend.
Irish Trot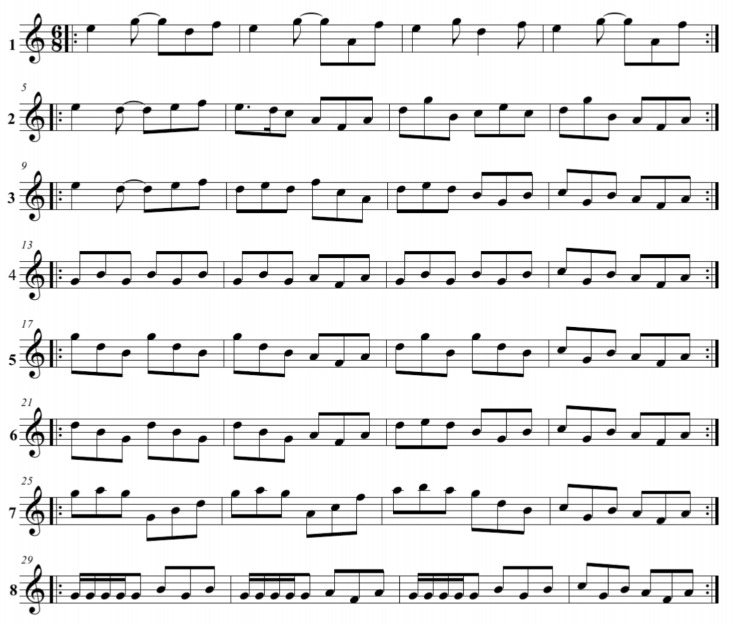 Also known as Butcher Row or A Pibroch. Versions can be found in McFarlane, Walsh, Atkinson, Wynders, William Clarke and Aird's Airs.
Here is a selection of variations. Strain 6 is adapted and 7 is by David Faulkner. Some versions give up to 29 strains (R Cannon). The tune is written out with no embellishments and the player is expected to make their own!
In the workshop at the blowout we looked at gracing and embellishment with the idea that it could be both played freely as well as in strict tempo. The tune has been recently published in Pete Stewart's "Welcome Home My Dearie" and "Three Extraordinary Collections"
True Briton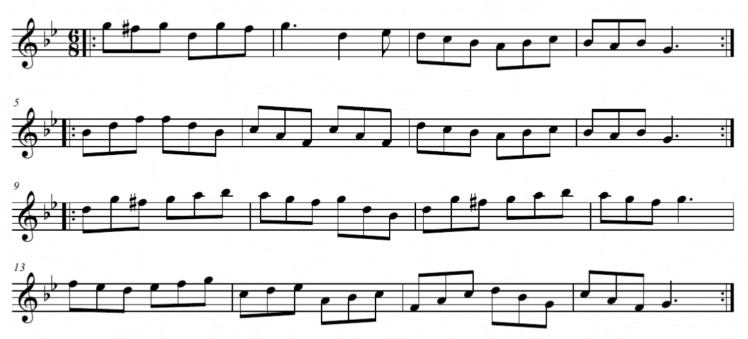 Published Playford 1630. Arr. D Faulkner
The True Briton could have been a new horse and coach line launched around this time!
This is the tune we looked at in our second workshop. It presents certain issues when playing it; big finger movements in scales, arpeggios and has some incidental sharps. It needs precise fingering and some technique to make it work. I use it as a dance tune.