CD Review: Remoteness of Light - The Stargazer's Assistant
By: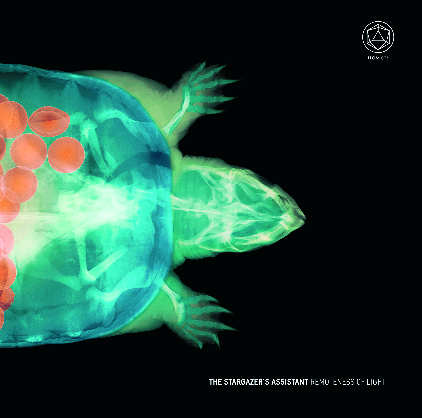 (House of Mythology 2016)
Most Society members will know Mike York from his work as a bagpipe maker with Jon Swayne, as the most recent member of Zephyrus, and as piper in legendary French dance quartet, Red Dog Green Dog. However, Mike has another side to his restless musicality, playing pipes and especially analogue modular synthesiser in a range of experimental bands. The Stargazer's Assistant is one such project, and Remoteness of Light is their most recent album.
The line up consists of David J. Smith on percussion and sampled atmospheres, David J. Knight on treated guitars and FX, and Mike on pipes, FX and field recordings. Genre-defying, the album resists easy categorisation, but a bagpipe album it is not. Do not expect tunes or melodies. The music is disturbing at times, cinematic at others, like the soundtrack to some forgotten folk horror treasure. There are hints of krautrock, especially in 'World of Amphibia', with some of the textures evoking Tangerine Dream in their early experimental phase. There are similarities, too, with the occult tapestries of Cyclobe and Coil, bands with whom Mike and David Smith have both previously collaborated. In 'Agents of Altitude', Mike's tulum is used to create a wailing, screaming effect; and if my ears are correct, elsewhere he also plays intense improvised loops on Swedish sackpipa.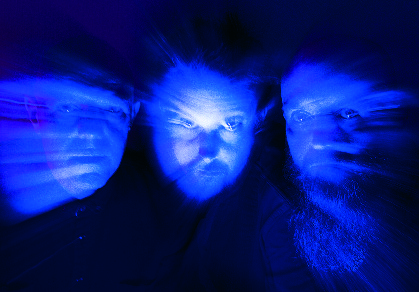 The effect is as unsettling as it is mesmerising, for this is music that is both eerie and uplifting. It's an album that rewards close listening and is one that will delight those open to the rich musical possibilities afforded by pipes when lifted from their traditional context. The album is available as download, on CD and vinyl, the latter coming with an extra live track.