Concerts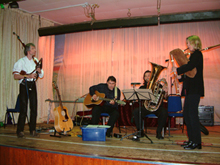 See some of the best pipe acts from Britain, Europe and beyond.
Workshops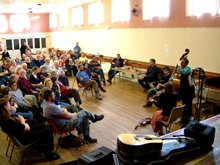 Learn technique from experienced workshop leaders.
Sessions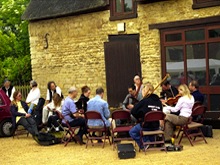 Join in with impromptu sessions.
Dances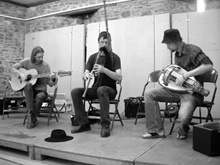 Come and dance in the legendary Saturday Bal.
Makers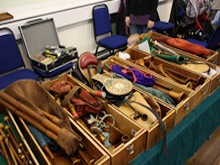 A chance to buy pipes direct from the maker.
Instruments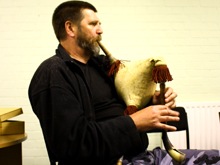 A chance to see, hear and play unusual bagpipes.
Talks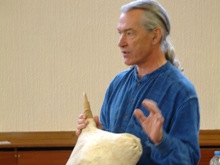 Learn about the cultural history of piping.
Demonstrations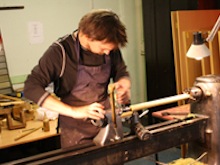 Professional bagpipe makers explain the secrets of their art.
Venue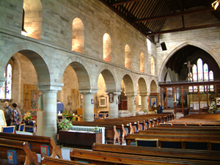 Festival set in and around the beautiful Polesworth Priory.
Camping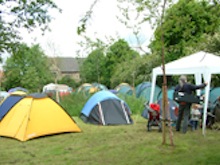 Camp inside the Priory's secluded garden and grounds.
Food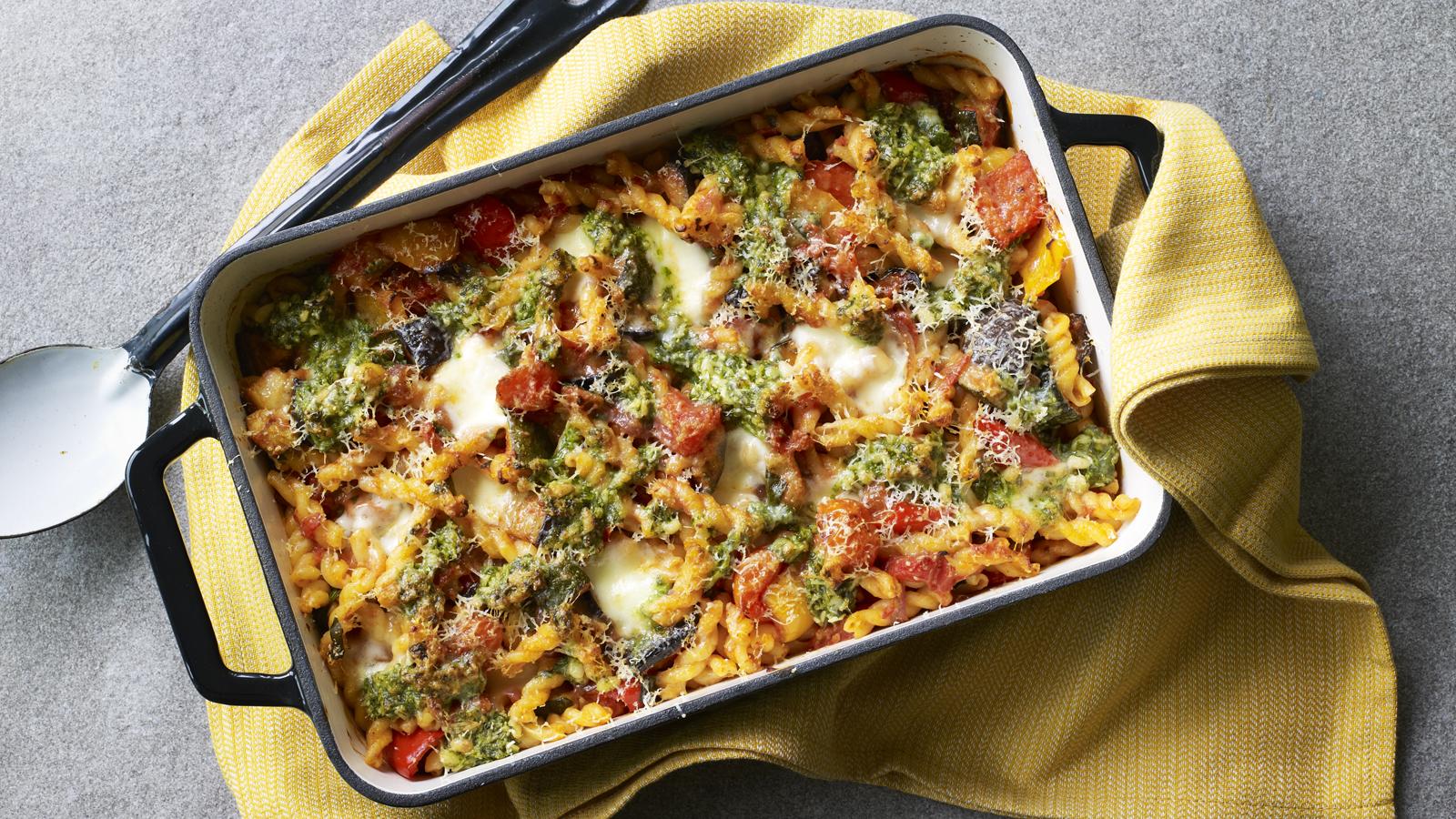 Delicious homemade food from Faye, of Just Add Guests Ltd